The COVID pandemic continues to affect the world to varying degrees and Cambodia has not been spared. Because of movement restrictions and contagion fears, the in-country interview collection has mostly ceased for the moment.  As a result, we have turned our attention to Cambodian heritage communities in the United States. Following some inspiring interviews, a couple of years ago in Long Beach, California, we recently visited Oakland's community—in particular the Khmer branch of the Church of Jesus Christ of Latter-Day Saints.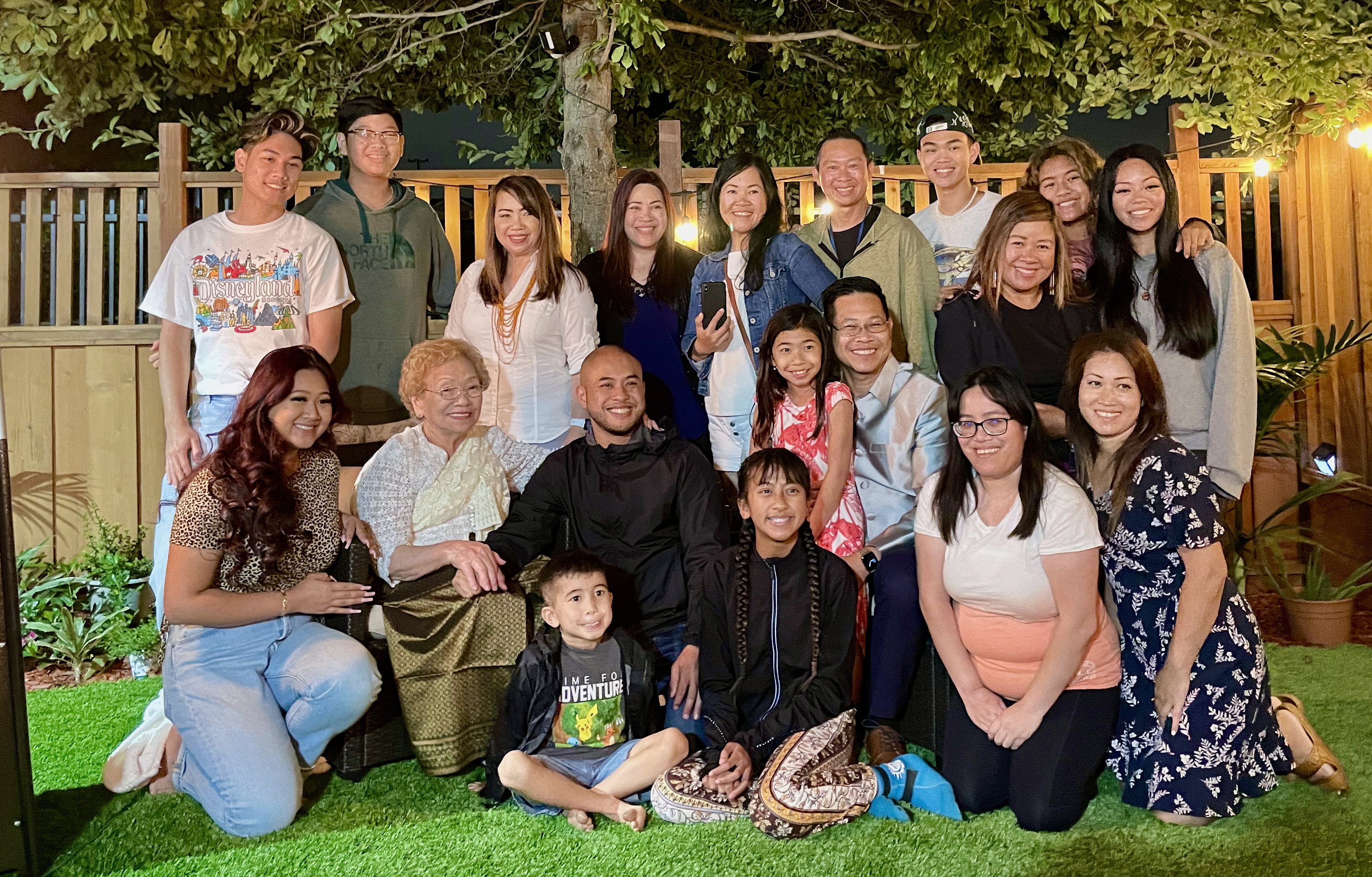 As a part of that visit we interviewed two women who came to the U.S. as refuges, including a 91-year-old matriarch and mother of seven. Please follow the links below to our Youtube channel to see and hear the three Oakland interviews: PLEAK Sokhom  (Khmer), HANG KIM (Khmer), HANG Sovandy (English)
To continue story collection in the Oakland area, we are working with former branch president, Sovandy HANG, to identify and train local Cambodian-Americans so that we can capture stories from the older generation there. We are also hoping to return soon to Long Beach and to develop a plan for Lowell, MA community, with which we have had conversations in the past year.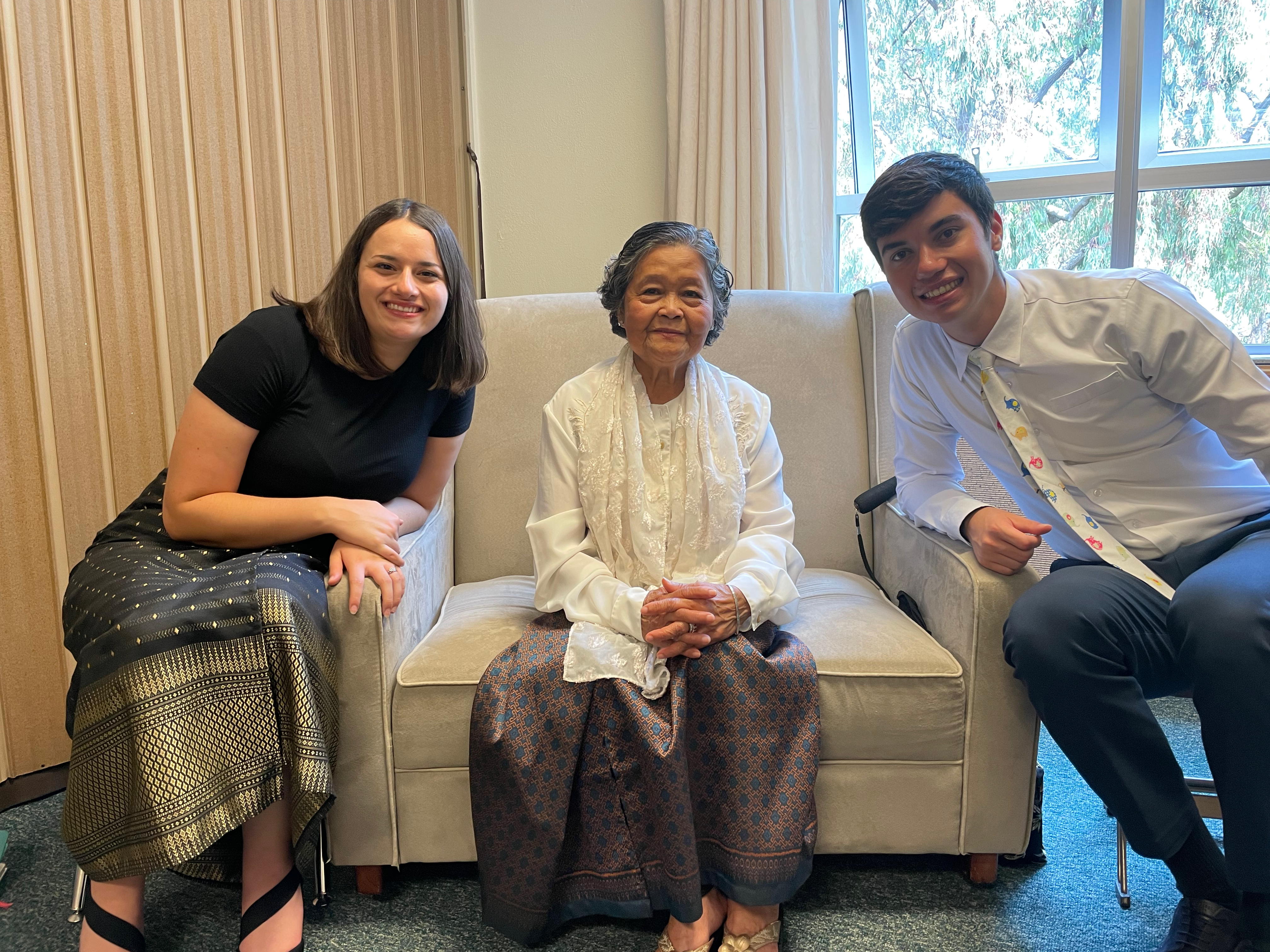 Besides the outreach to the refugee populations, we continue to develop our volunteer translation effort to make the stories more widely accessible. Lastly, we continue our collaboration with Cobalt Speech to produce a first ever Khmer language automatic speech recognition too.
Thanks to our volunteers and to Ryan Lish and Cobalt for their support.
Dana Bourgerie, Project Director