We are gratified to the many people who have reached out in support of the project in various ways, especially since COHP was featured on the Brigham Young University website and YouTube channel in July. Despite the challenges associated with the worldwide COVID-19 pandemic, the project continues to engage its aims—to collect, transcribe, and translate interviews. Although the pace of collection has slowed significantly since the pandemic outbreak, we have recently surpassed the 5000-interview mark. Along with the work in Cambodia, we have reached out via remote technology to heritage communities in the United States including Utah, California, and Massachusetts.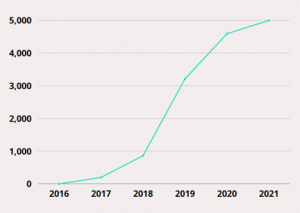 Although the majority of Cambodia interviews are from the Phnom Penh area, we have added recordings from a number of other provinces. Many of the peer leaders living in the capitol travel to conduct interviews in their home areas.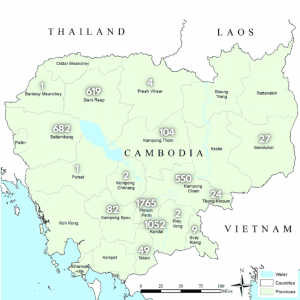 Among interviewees, women outnumber men around 3-1, though we are not entirely sure why. Perhaps women are more willing to talk about their past or maybe our demographic simply includes more women. Also, female interviewees are more likely to be home during the day when many peer leaders tend to assist with interviews. Also, for various cultural and social reasons, women in Cambodian today take the lead role in the family. In any case, we would like to find ways to capture more stories from both men and women.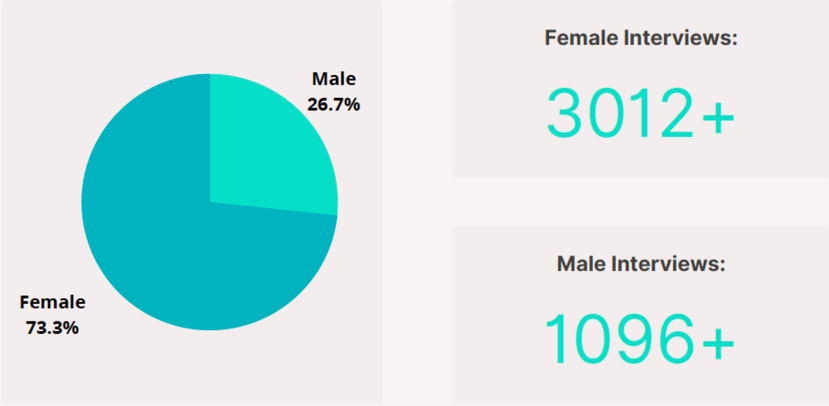 COVID has affected the way we collect interviews generally, but we have launched some specific technology initiatives to better process them. For example, we have entered into a collaboration with Colbalt Speech and Language to create a Khmer language automated speech recognition engine to handle several thousand outstanding audio interviews (see BYU Communications piece). Moreover, in an effort to provide wider access to the growing bank of interviews, we have created a volunteer network of translators using Wordfast, an online automated translation system.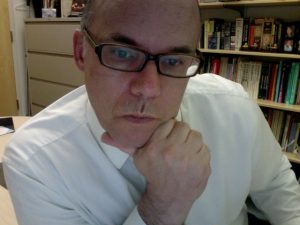 I have been reflecting lately on the project in the context of the changes and challenges of the past year. As I met last year with project peer leaders in Cambodia, some noted that it has become more difficult to find people to interview. I taught them the English adage about "low hanging fruit." I suggested that that fruit on the higher branches was just as good, though a bit harder to get at. Pushing the analogy, we talked about the need to make an effort to climb higher to reach the sweet fruit that developed in a less-convenient spot.
The project has developed in ways that we could not have fully anticipated we began five years ago. During a presentation at Brigham Young University sometime after the first year of the project launch, I was asked about how many interviews we might expect to record (there were about 500 at the time). I had no particular goal in mind then, but I could not have imagined the growth we have seen since that time. I don't know when it will end, but I do look forward to collecting many more stories to highlight the inspiring lives of Cambodians. I know there is still a lot of fruit to pick in the Cambodian orchard and that it is worth sharing.
Dana Scott Bourgerie
Project Director